Maintenance and routine service are critical to the long-term performance of your commercial roofing system. Investing in preventative roof maintenance will extend the life of your roof and help you avoid larger issues down the road. With proper roof maintenance, you can save up to 50% on a 30-year roof! That means you will get the full life out of your roof, instead of having to replace it every 15-20 years.
Buckley Roofing realizes your roof is one of your building's biggest investments and protects all your assets. Keep your assets protected and enhance the life of your roof through preventative maintenance and inspections. Our service teams are dedicated to all your needs responding within a timely manner with thorough communication from beginning to end. Knowledgeable service technician identify and address problem areas even with a challenging roof.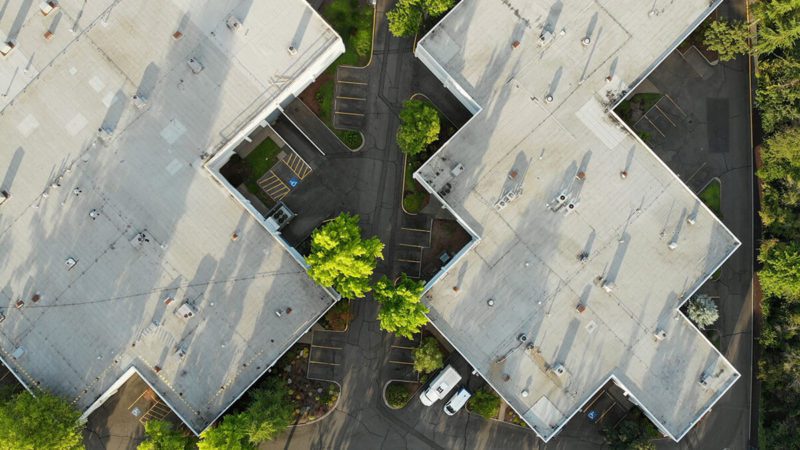 Our team focuses on SMARTS
S-Schedule:
Plan for Biannual/Annual Maintenance. Make a plan that provides an outline and a schedule for ongoing roof maintenance.
M-Maintenance:
Maintain scheduled plan to continue proper care for investment to attain the full life of the roof.
A-Assessment:
Inspect and appraise roof condition for problematic defects.
R-Repair:
Upkeep and sustain roof with preventative repairs found on inspection and assessment.
T-Track:
Oversee the life of the roof through reports and inspection records to benefit planning and budgeting.
S-Service:
Extend life of the roof with service calls for weather related or installation of new equipment.
Efficient use of owner's maintenance dollars.
Minimizes losses from unknown problems with roof.
Maximizes the life of the roof.
Minimizes owner's inconveniences, inventory losses & shutdowns.
Access to Records and Inspections to aid in budget and planning.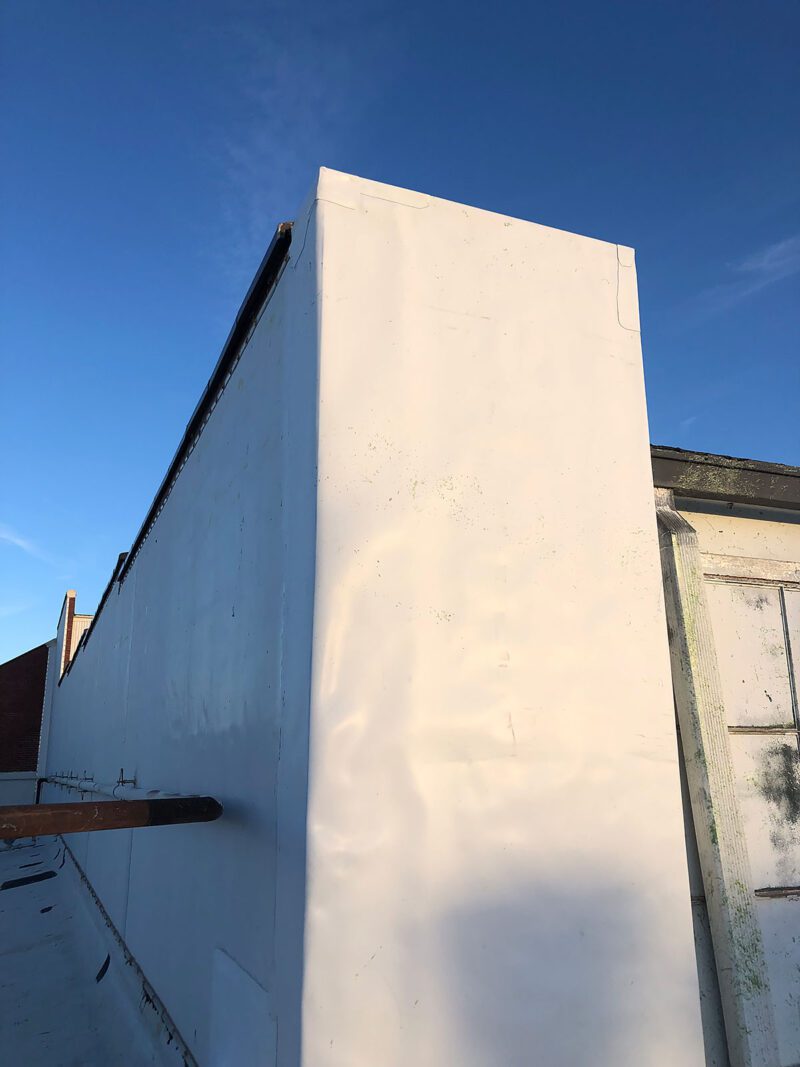 Our proactive approach to maintenance includes:
Removing roof debris to ensure proper drainage to prevent water sitting on the roof and causing damage such as leaks, sagging, or caved-in roof.
Visually inspecting all roof membrane.
Checking field seams and penetrations, roof membranes, and metal flashings to prevent water leaks.
Re-applying caulking to keep the roof watertight.
Helping you budget for upcoming roof replacements.
Observing and documenting rooftop equipment, exterior masonry, skylights, and other roof penetrations to make sure everything is sealed.
Generating Roofnet assessments with notes and photos to log your roof maintenance plan so you have the history of the roof! Roofnet is our client portal designed to assist facility managers, property managers and owners of multiple properties to better manage their roof portfolio. Service calls, pictures, and other roof maintenance tasks are all logged in this online software system. Learn more about the benefits of utilizing Roofnet.
You will also be able to keep your warranty intact and keep your roof in good shape, preventing health and safety hazards (and annoyances), such as:
Trapped mold moisture and mold growth from within the building from a leaky roof, which can be a major health hazard.
Structural issues from roof leaks
Clogged drains, which can lead to unwanted weight and stress!
Shrinking wall membranes, which can lead to roof leaks.
Testimonial
I have worked with Buckley Roofing for many years, and they are highly professional. They have a vast amount of experience and industry knowledge knowing all the roof systems well. They communicate well upfront about when they can get to your project and how long the project will take. I've had nothing but positive experiences with them. At the end of the project, they went over any maintenance items with the owner which was helpful for us and the owner. I will continue calling them and highly recommend them.
No stressing about any problems with your roof!
A manufacturer warranty covers many problems that could arise, but it does not cover all problems associated with keeping your investment in proper shape. Some warranties (when roof meets certain requirements from manufacturer) can cover accidental punctures caused by others such as building and rooftop equipment maintenance, higher wind speeds and even hail.
A properly maintained roof can last past its initial warranty period. Maintenance of roofs can help you get a better sense of the roof's true life and can better help budget for a replacement. Building owners that want the most from their roof investment recognize that regular commercial roof maintenance is not an option.
Buckley's service and maintenance program allows customers to watch and track the progress of their roof as it ages. With detailed pictures and reports on past leaks and maintenance they can truly understand how their investment is working. Top roofing manufacturers highly advise an inspection every six months.
Contact us today to discuss your service needs.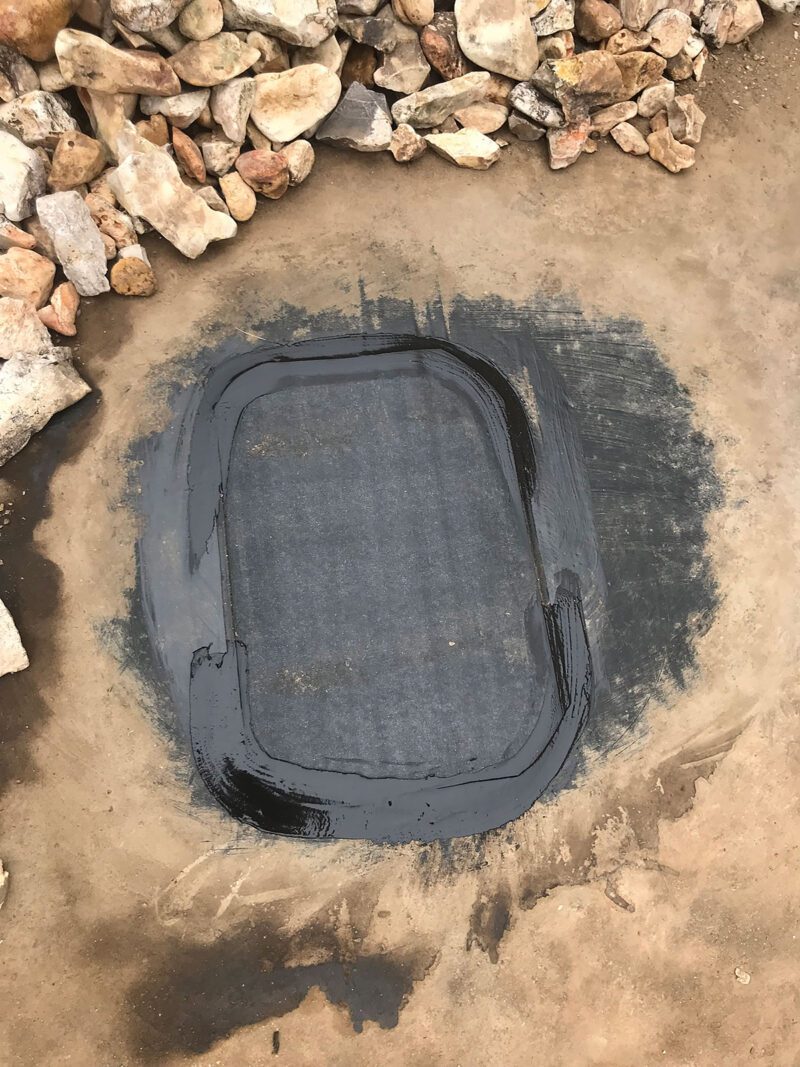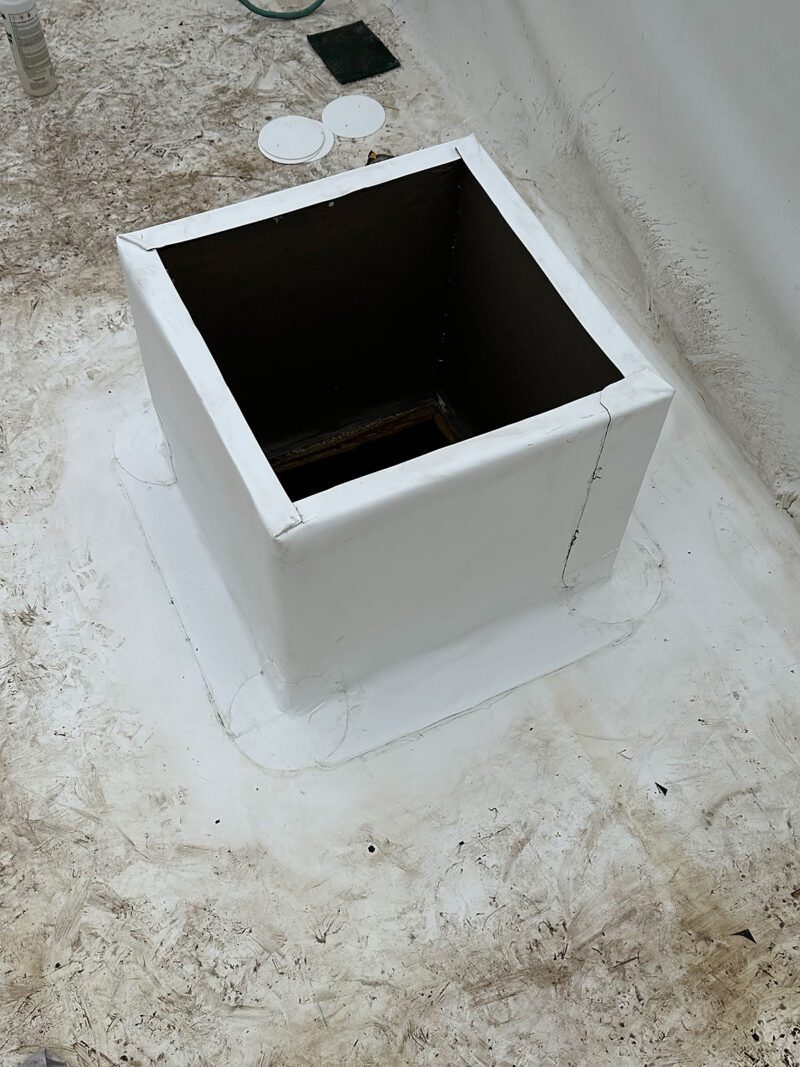 Working with Mechanical and HVAC Contractors
Our team works with mechanical contractors when they are replacing rooftop units. Typically, there is roofing scope of work included in a rooftop unit replacement. Buckley Roofing addresses the roofing system around the unit.
Rooftop units typically sit on metal frameworks called curbs. HVAC contractors usually assemble and install these and rely on commercial roofers to flash and waterproof the curb where it meets the roof. Once installed, these curbs need continual attention to make certain the flashing, adhesives and waterproofing continue to prevent water from getting up inside the curb and down into the roof.
Buckley Roofing knows how to work around HVAC units and maintain the flashing that prevents water infiltration. Our technicians work closely with the HVAC technicians on the ballast, adhesives, rubber membranes or other roof protections. Our crew will be on site when new A/C units are being installed. Buckley Roofing helps the HVAC contractor preserve the integrity of the existing roof, assist with compensating for slope to level the new curb, and properly flash and seal the newly installed curb. Any new A/C unit literally creates a hole in your roof, and where you have a hole, you have a potential leak.