Metal wall panels boast many advantages in sustainable building design for building owners, designers, and contractors. The combination of affordability, performance and versatility makes metal panels an ideal choice for any commercial project.  Buckley Roofing has the experience and expertise with metal type and application and can help guide you as to what will work best for your project.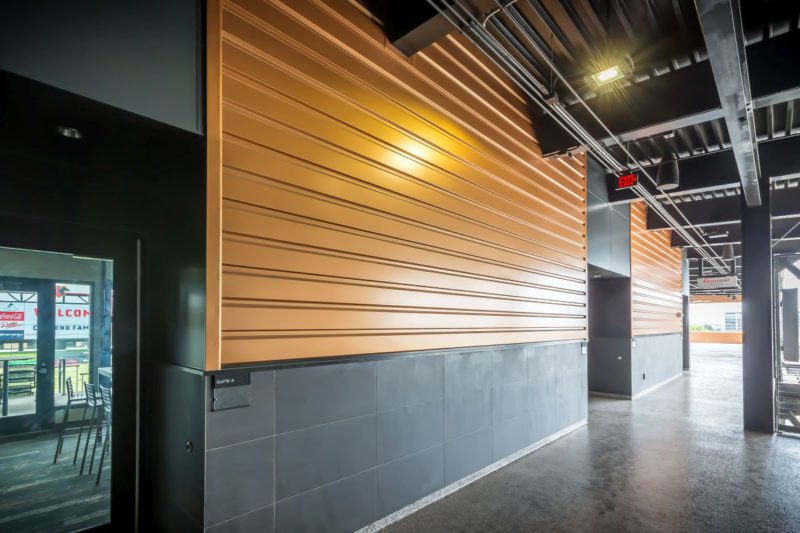 Benefits of Metal Wall Panels
Offer great design flexibility
Anticipated lifespan of 50+ years
More energy efficient
Economical to purchase
Faster to installation
Easier to repair/replace
Testimonial
Working with the professional team at Buckley Roofing, I always know I'm going to get a quality roof at a good value. They stand behind their work. Our company has a long-standing history with Buckley and have had great experiences with them. I will continue using Buckley on projects and continually recommend them to others.
Buckley Roofing installs metal wall products and panel systems for general contractors and building owners. The architectural metal wall panels we install include single skin, insulated, exposed fastener, concealed fastener, and interior wall liners. Most can be installed both vertically and horizontally, providing additional flexibility in design. We also install insulated metal panels which are ideal for many wall and roofing applications, including architectural, commercial, industrial, and institutional projects.
These insulated panels offer many advantages for building owners, designers, and contractors. They are particularly advantageous in sustainable building design.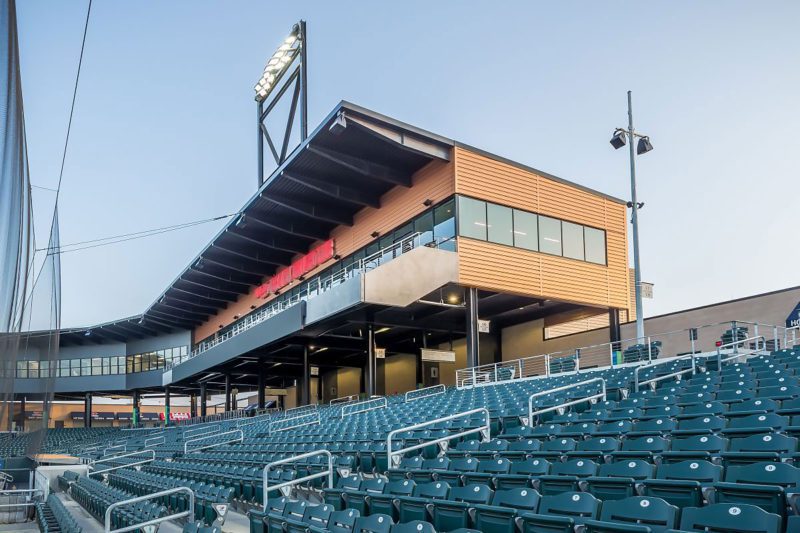 Buckley Roofing will assist you with developing a preliminary budget and estimating, as well as providing a complete set of shop drawings for your project. We can also work directly with architects and building owners to help with selections on type, color, and style of panel installed. Helping the project team make the best decision for the project is our goal.
These architectural, composite, and insulated metal wall panels can be used for new construction or to retrofit existing buildings. Applications include healthcare, retail, educational, self-storage, agricultural, and industrial and manufacturing buildings.
Whether you're an architect looking for the best design solution or a building owner looking to save money on energy and maintenance costs, these panels make the difference. Our team will work with you to find the right metal wall panels to fit your building's aesthetic and structural requirements and provide the installation of the products.